E-mail Newsletter
Sign up for the Tele-U-What E-mail newsletter to get updates on the latest news, information & events from Paul Bunyan Communications. Just fill out the form below and click "subscribe".  Subscribers can remove themselves from the e-mail newsletter at anytime by entering their e-mail address in the removal form below and then clicking "unsubscribe".
Subscribed e-mail address are only available to Paul Bunyan Communications and will not be sold or provided to any other party.
Print Newsletter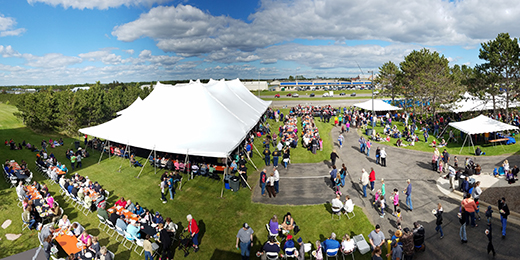 The Tele-U-What print newsletter contains the latest cooperative information from Paul Bunyan Communications, local telecommunications information, and a few fun sections. The print version of the Tele-U-What newsletter is mailed to our cooperative members when it comes out. You can also view the most recent ones below as a PDF:

If are having trouble viewing the document above, try downloading & installing the latest version of Adobe Reader.