Digital & HD Television
We offer an effective and affordable marketing resource to create the right commercial with the right schedule to grow your sales and enhance your brand.
Competitive Rates
Targeted Networks
Reach over 15,000 Households

Get Started Now!
Contact Pinnacle Marketing Group at 218-444-2180, toll free 800-343-8086, or by e-mail at advertise@pinnaclemgp.com advertise@pinnaclemgp.com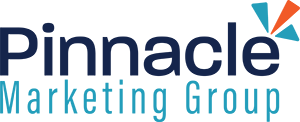 Weather Channel Advertising
Advertise your business 24 hours a day on our local weather channels 301 and 302 which cover the Bemidji and Grand Rapids areas
Only $200 per month
To secure your local weather channel advertising, call 218-444-1829
TV Advertising VS. Radio and Newspaper
For over 50 years, TV advertising has been and continues to be the most efficient form of mass media. TV advertising provides the benefit of combining sight, sound, color, and action to an actively engaged audience. Virtually every business can afford to put the power of television to work for them. Cable television advertising will help your business drive sales and build your brand recognition.
Testimonials

"We were experiencing a lull in our work load in the winter months, so we called PBTV. Don and the staff came out and put together an excellent TV spot. They worked with us to optimize our viewing times and our target market. Once the ad started to air, we saw results immediately. We highly recommend PBTV and their staff for any of your marketing needs. They are extremely professional, and very pleasant to work with."

"We have been advertising with PBTV for several years. We get great bang for our buck with the packages we have chosen that allow us to target a specific market while also getting spots on other popular channels as well. The staff we work with have been excellent at helping us either choosing commercials we already have or creating new spots. PBTV is a good value and fits in nicely with the rest of our advertising plan."

"Community minded and generous is the phrase that comes to mind when I think about Paul Bunyan Communications. Providing pro bono advertising since 2013 to the Boys & Girls Club of the Bemidji Area, a non-profit youth development organization that promotes academic success, healthy lifestyles and good character & citizenship. The TV Ads provide community awareness and publicity attributing to a 39% increase in average daily Club member attendance since 2013. Paul Bunyan Communications is a true asset to our community!"

"We Started advertising with PBTV about a year ago and it has been by far our best return on investment out of any of the other advertising we do. Don and his staff are always very helpful and quick when we want to change TV ads or stations"
Advertising Rates
Advertising on PBTV is the most effective and affordable marketing resource to further promote your business in northern Minnesota. Over 16,000 locations have PBTV today and our reach continues to grow each month.
With PBTV's cost effective rates, you can afford to have your commercials seen every day, reaching a larger audience with greater impact.
| | |
| --- | --- |
| Standard Rate 1 | $10.00/:30 spot (ROS) |
| Prime Time Only Rate 2 | $15.00/:30 spot |
| Specific Programming Rate | $25.00/:30 spot |
Agencies, please add your commissionable rates to the PBTV net rate. Rates are subject to change without notice.
All Rates are Net
1 Run of schedule 6:00 am to midnight CST.
2 Prime time 5:00 pm to 11:00 pm CST.
Introductory Offer for New Advertisers
Agree to a minimum investment and receive FREE production on your first commercial.
Paul Bunyan Television has relationships with several local advertising production companies. We can work with your to set up an initial consultation to begin the commercial production process. We also accept pre-produced commercials and will add your logo/information to the pre-produced spot at no cost to you.
Advertising Networks / Channels
Choose any of our 55 networks to target your audience. Advertise on a wide variety of the most popular networks ranging from sports, news, drama, and reality.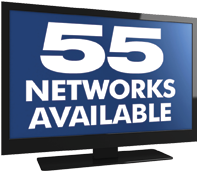 Advertising Service Area
Advertising on PBTV is the most effective and affordable marketing resource to further promote your business in Northern Minnesota with a reach of over 16,000 households.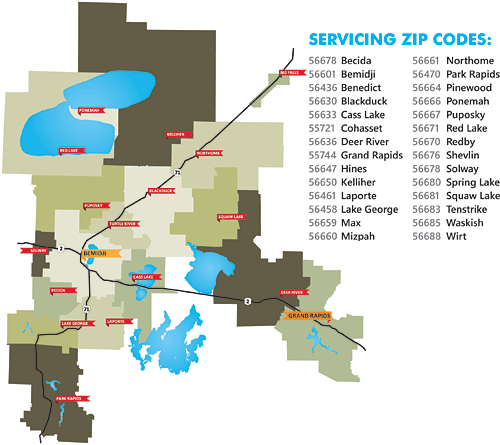 Get Started Now!
Contact Pinnacle Marketing Group at 218-444-2180, toll free 800-343-8086, or by e-mail at advertise@pinnaclemgp.com advertise@pinnaclemgp.com