If Gigazone speeds aren't right for you, we have other great options. Our broadband internet connections are dedicated to your location, so you receive consistently fast speeds. Service plans starting at up to 50MB to 150 MB plans are available. Our knowledgeable, local data representatives are on hand to answer any questions you may have.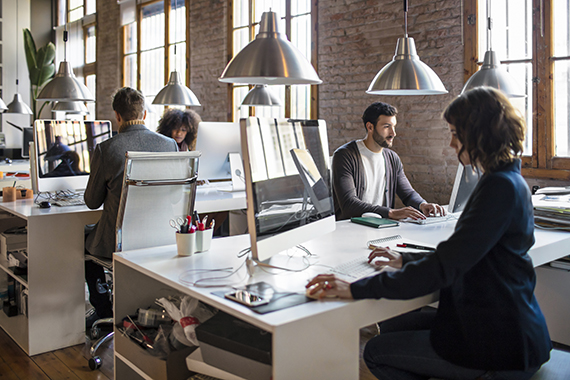 | Broadband Service Plans | Fee |
| --- | --- |
| Up to 50 Mb | $44.95/mo. |
| Up to 75 Mb | $54.95/mo. |
| Up to 100 Mb | $74.95/mo. |
| Up to 150 Mb | $120.00/mo. |
| Activation Fee (waived with a 6 month service agreement) | $85.00 |
All broadband high-speed internet customers also receive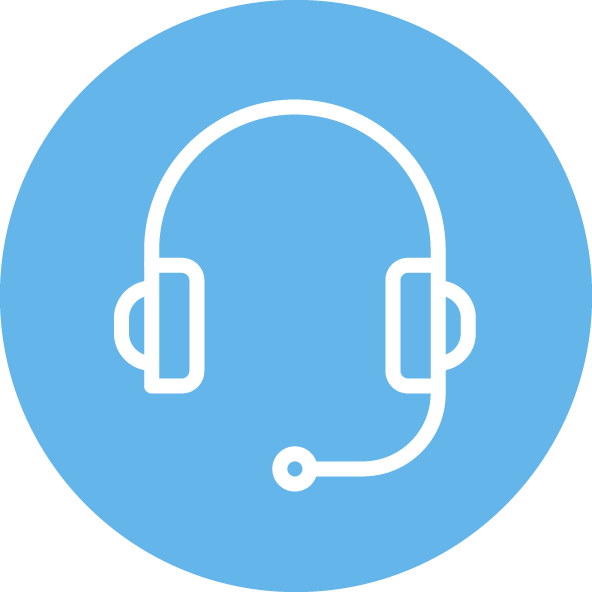 Our support staff live and work right here in Northern Minnesota.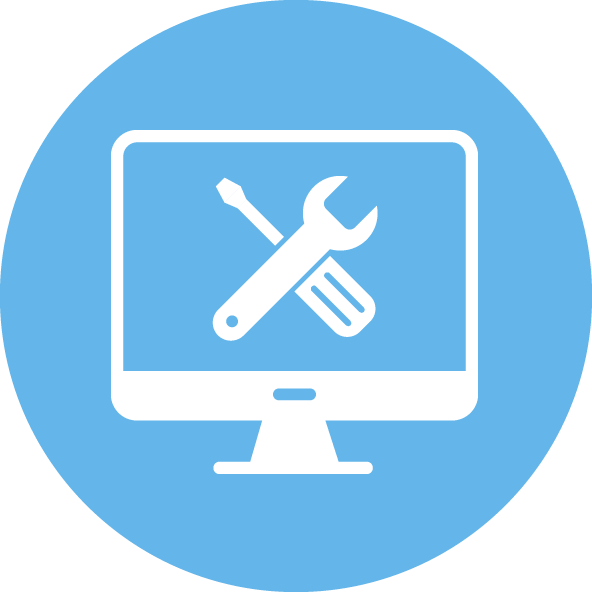 We clean viruses and spyware off of Internet customer PCs for free.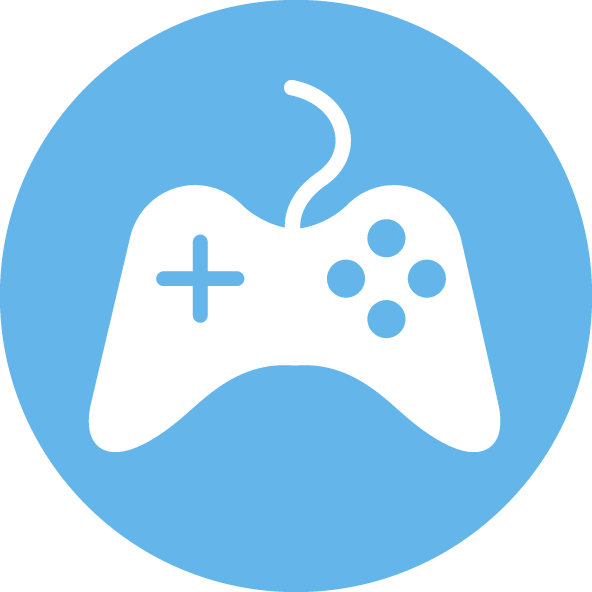 Low latency network to streamline your online experience.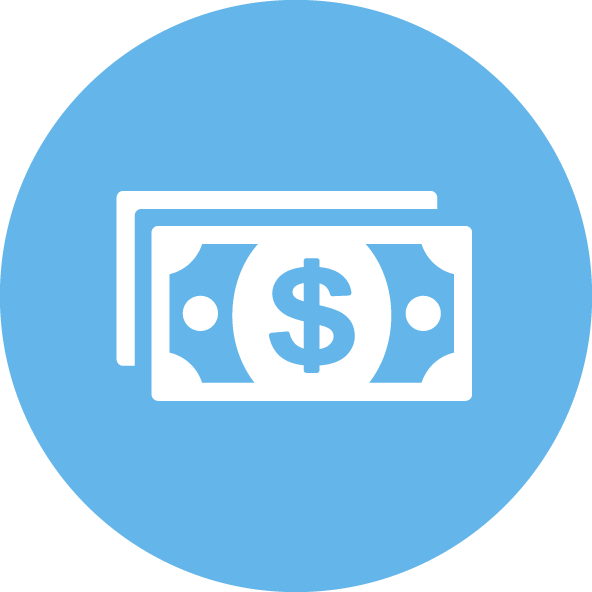 Broadband Internet service is included in determining Capital Credits.
Service availability depends on location. Some restrictions apply. Internet speeds may vary and are not guaranteed. At least one Paul Bunyan Communications phone line is required for broadband Internet service. Our business Internet and data services are not limited to our residential service territory.