How to create an HBO Max or MAX GO Account with PBTV Everywhere
If you have not registered and setup your free PBTV Everywhere account, do that first (instructions for setting up PBTV Everywhere).
Go to HBO Max or MAX GO. The first time you visit their website, you will need to create your account.
Click the SIGN IN button in the upper right part of the page.
Click the SIGN IN WITH A PROVIDER button.
Click the VIEW ALL PROVIDERS button.
Scroll down and click Paul Bunyan Communications.
Login into your PBTV Everywhere account.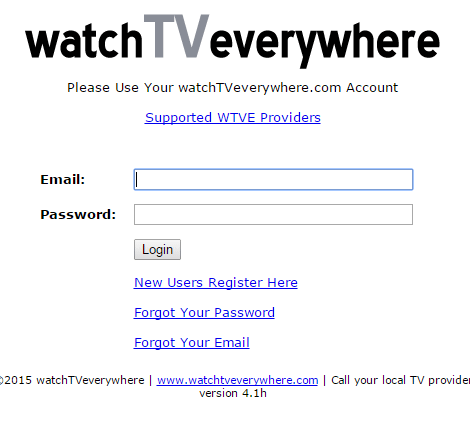 Create an HBO Max or MAX GO username, enter and confirm your e-mail address, enter your zip code, check the "terms of use" box and then click CREATE.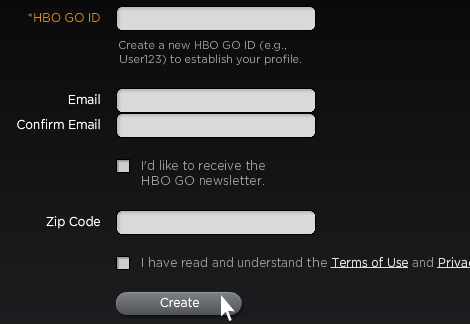 You are now signed in to your HBO Max or MAX GO account. They will give you to the option to set your parental controls right away. You can always go back into your account settings later if you choose not to do this right away.