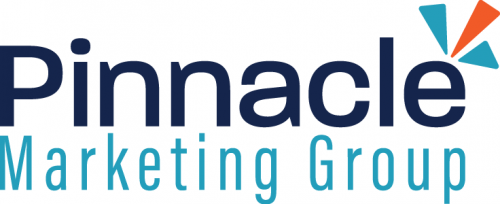 Since 2004, Paul Bunyan Communications has offered low cost cable television advertising through Paul Bunyan Television and now the cooperative has partnered with Pinnacle Marketing Group to handle sales and production of PBTV advertising. PBTV Advertising Information
"As we looked at the future of PBTV Advertising, it is a natural fit for Pinnacle Marketing Group (PMG).  PMG is already providing a host of marketing services to the region with a team that will continue to provide the local customer service and marketing guidance our PBTV advertisers deserve." said Brian Bissonette, Paul Bunyan Communications Marketing Supervisor.
Pinnacle Marketing Group, located in Bemidji, has been providing full-service marketing and advertising solutions to businesses for over 27 years. In addition to PBTV advertising, Pinnacle is also equipped to provide video production services including licensed drone and virtual tour photography.  Pinnacle Marketing Group Website
If you are interested in learning more about PBTV Advertising or any of the marketing/creative services offered by Pinnacle Marketing Group call (218) 444-2180 or e-mail advertise@pinnaclemgp.com
"We are excited for the opportunity to work with PBTV advertising customers as well as add this offering to our suite of marketing services. Paul Bunyan Television continues to be a popular service in our region and provides added value for any business looking to implement an effective marketing strategy.", says Shelly Geerdes, Pinnacle Marketing Group CEO/General Manager.