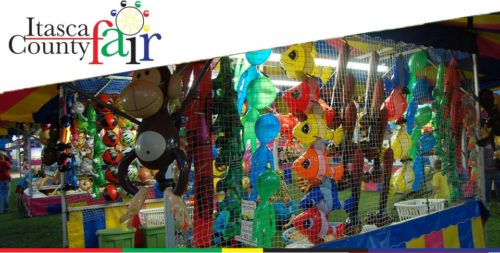 The Itasca County Fair is August 14-18 in Grand Rapids. Stop by our booth at the Itasca County Fair in Grand Rapids and learn more about our services and get a free gift while supplies last.
For more information on the Itasca County Fair, visit http://itascacountyfair.org/
We're Paul Bunyan Communications and we're right here in Itasca County!