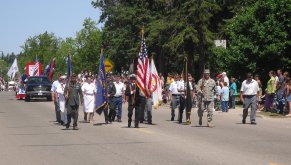 The 71st Annual Deer River Lions Club Wild Rice Festival is July 12-14 sponsored in part by Paul Bunyan Communications.
It's 3 days of fun in Deer River with bingo, flea market, midway, and beer garden throughout.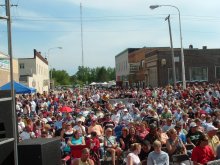 Friday features a pow-wow, turtle feed, and live music featuring the Great Outdoors.
Saturday is the Bike Rodeo, amateur music competition, open air concert featuring the Dweebs, and Fireworks.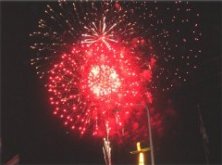 Sunday it's the Kiddie Tractor Pull, parade and White Oak Casino presents a free concert featuring Confederate Railroad.
For more information visit www.wildricefestival.com