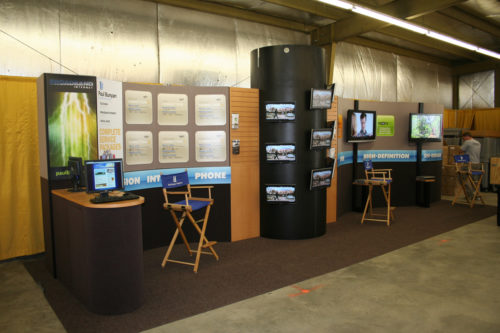 Join Paul Bunyan Communications at the 52nd Annual Grand Rapids Jaycees Home & Sport show March 22-24 at the IRA Civic Center in Grand Rapids.
Stop by our booth at the show to pick up a free gift while supplies last and check out services like our GigaZone Broadband Internet, PBTV HD, Whole-home DVR, PBTV Everywhere, and PBTV On Demand.
Show Hours are:
Friday, March 22        4-8 p.m.
Saturday, March 23    10 a.m.-7 p.m.
Sunday, March 24       10 a.m.-4 p.m.