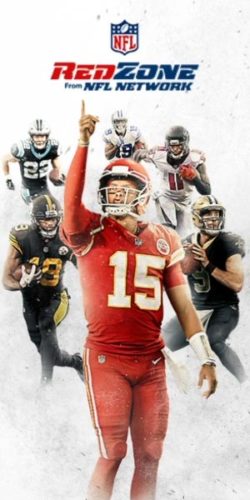 Paul Bunyan Communications is providing all PBTV subscribers a free preview of the NFL RedZone the first two weeks of the regular season, September 8 and 15.
NFL RedZone is available on PBTV channel 77 or in HD on channel 577.
NFL RedZone whips around every NFL game during the regular season on Sunday afternoons, delivering all the touchdowns and exciting moments LIVE. When a team goes inside the 20 on their way to the end zone, you will see the crucial plays as they happen.  NFL RedZone, puts viewers first and goal.
After the free preview, PBTV subscribers can continue to receive NFL RedZone by subscribing to both the PBTV Sports and PBTV Extra package.